Splice connector for unstripped cable
Shear bolt splice connector can be used for unstripped cables in ingress protection demanding conditions. Assembly includes 400 mm fine stranded conductor.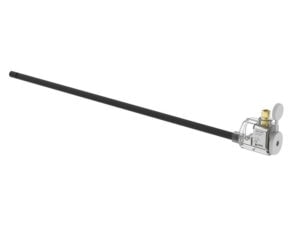 Other products in the same category:
Didn't find the product you need?
You can also search for products:
You can search with STK code, product code or product name for example.